Bible Drill
August 25th - April 26th, 2018
$25
Registration for Bible Drill 2017-2018
What is bible drill? It is a program designed to help motivate children to want to increase their knowledge of the Bible with the added element of competition.
Who can participate? Any 3rd, 4th, 5th, or 6th grader
When does bible drill class meet? • We will have a Kick-Off on August 25th with a short parent meeting at 5:30 PM and activities for children until 10 PM. • We will meet regularly on Sunday afternoons at 4pm on the 2nd Floor of the Children's Building.
What will my child learn in Bible Drill Class? • Students will increase their knowledge of the Bible. • Students will learn the names of the books of the bible in the proper order and be able to locate them in his / her bible. • Students will memorize 25 verses and their references. • Students will memorize the titles and references of 10 key passages and be able to locate the passage in his / her bible.
Will my child need to practice / study outside of bible drill class? Yes. Your child will learn a lot during the bible drill class; however, he / she will need to practice at home. This does not require a large amount of time, but it does take effort.
How you can help: • Be proactive in working with your child on the weekly memorization schedule. • Work on Books of the Bible and Key passages while driving in the car. • Spend a few minutes each night quizzing your child by using the scripture card.
When are the drills? Drills will be held in April at three levels: Church (April 18), Associational (April 22 @ Calvary Baptist Church), and State (April 26 @ FBC Starkville).
How much does Bible Drill cost? This year, we are asking families to pay $25. This will cover expenses and meals for the Sundays that Bible Drill will meet at 4 PM with the seasonal adult study meeting at 5:30 PM (October 15-November 12 and the January Bible Study).
How do I sign up for bible drill? You may sign up online at www.fbcstarkville.com/events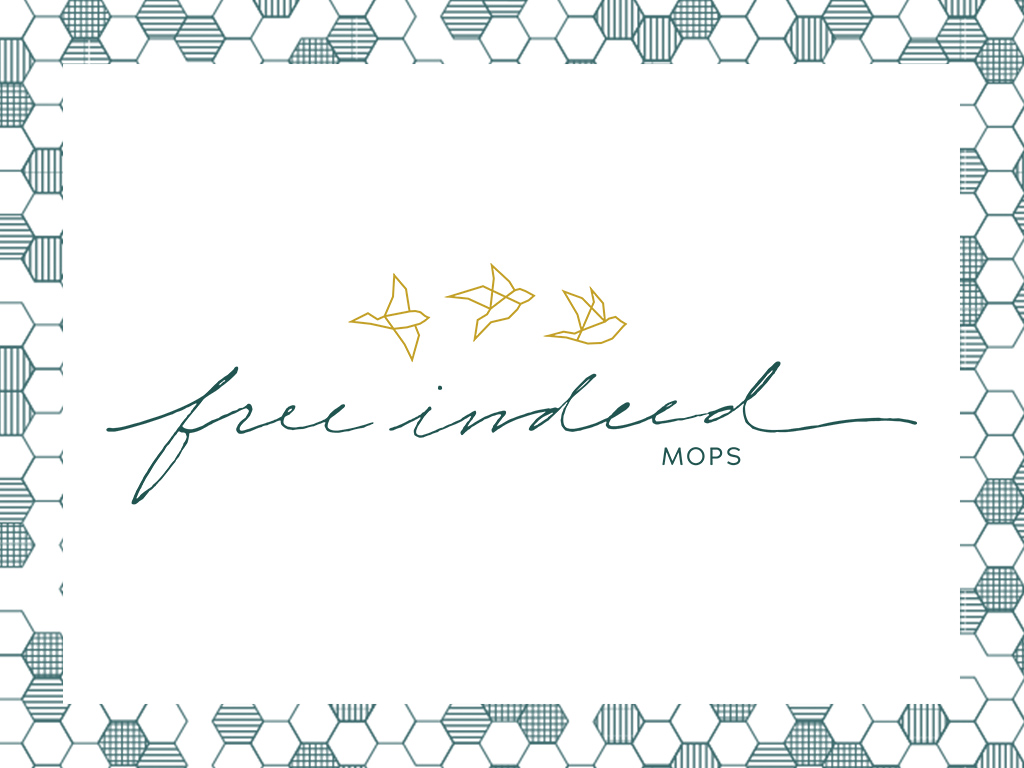 MOPS
September 29th - May 4th, 2018
$0 - $31.90
MOPS: Mother's of Preschoolers Changing the world is as simple as one Mom at a time influencing her own young child. MOPS (Mothers of Preschoolers) exists to give moms who have a preschool child a place to connect with other moms, to gain support in their roles, to learn some valuable "Mom-skills," and to strengthen their faith.
High School Retreat
September 30th - October 1st, 2017
$0 - $65
Date: September 30 - October 1 Location: Lake Forest Ranch Speaker: Gary Permenter Worship Leader: Rich Price Cost: $65
Theme: True North Each of us have a race to run. Many times the difficulty is figuring out which direction we are to run. You'll discover your true north as we dive into the life of Joseph. His life is a serious of peaks and valleys, but through it all he discovers that God is with him, and even the obstacles he faces are shaping him into the man that God designed for him to be.
Theme Verse: Genesis 39:21 But the Lord was with Joseph and showed him steadfast love and gave him favor in the sight of the keeper of the prison.
Houston Harvey Relief Trip
October 4th - October 8th, 2017
$115 - $125
Join us as we partner with Texas Baptist Men Disaster Relief and Kingsland Baptist Church to provide Harvey relief for the west Houston area. We will help in whatever areas are needed, including doing laundry, mudding out homes, and serving meals.
We will leave from the church at noon, Wednesday, October 4 and return the evening of Sunday, October 8. The cost is $125/person, which covers gas, supplies, and most meals. Lodging will be provided by unaffected church families.
Registration ends, and all forms & payments are due October 2 at noon.
If you have any questions, contact Kathryn Entrekin at kentrekin@fbcstarkville.com; you can sign up at fbcstarkville.com/events.
SCHOLARSHIPS ARE AVAILABLE IF NEEDED.
Starting Point for Adults & Youth
November 19th, 2017
Whether you have recently become a member of FBC, are interested in joining, or would just like to know more about who we are as a church, then Starting Point is for you. Pastor Chip will share a few key things about the church; who God is and what it means to follow Him; what we believe as a church; and what we expect from you as a church member as we Gather, Grow, Give, Go. At the conclusion, there will be an opportunity to become a member of the church. Our next quarterly Starting Point class is scheduled for Sunday, November 19 at 5:30 pm in Children's Building Room 215.
University Ski Trip
December 8th - December 13th, 2017
$0 - $650
Where: Crested Butte, Colorado Three Season Condos
Why: Skiing & Snowboarding
When: December 8-13, 2017 Depart Starkville at noon on Friday, December 8. We will ski/board December 10-12. Depart Crested Butte at 5:00pm on Tuesday, December 12. Arrive Starkville on afternoon of Wednesday, December 13.
What is included: Charter bus transportation (ACR Coach), lodging, 3-day lift tickets, ski equipment rentals, a helmet.
What is NOT included: All meals, ski/snowboard lessons, rental equipment upgrades (ex: basic snowboard rental is additional $10/day)
Cost: $650
Payment Schedule: September 28 $200 October 30 $200 November 27 $250
Contact Nathan Taylor for additional details. ntaylor@fbcstarkville.com
Victoria BC Spring Break Mission Trip
March 10th - March 16th, 2018
$500
Canvas Church (Pastor Ashley Austin) March 10-16, 2018
FBC will be conducting basketball camps with Canvas Church to reach out to Victoria and the surrounding communities. This is a perfect trip for families, singles, students, and retirees.
Total Cost: $1000 This includes air and ground transportation, lodging, and most meals in Victoria.
Note about airfare and transportation to Victoria: Families are encouraged to secure their own airfare and ground transportation to Victoria. Most are able to find affordable flights into Victoria. Some people fly into Seattle or Vancouver and drive to Victoria. You will be advised about transportation requirements after the team is put together.
Families Since you are securing airfare and ground transportation, below is your payment schedule. $200 due at registration. $300 due February 23, 2018
University Students Transportation will be secured by Nathan Taylor. University payments $200 due at registration. $400 due on January 26, 2018. $400 due on February 23, 2018.
Lodging is booked at the Westin Bear Mountain through the hotel's group travel office.
Contact Nathan Taylor with any questions. ntaylor@fbcstarkville.com or 662.617.1331